NEW TUNA IN POUCH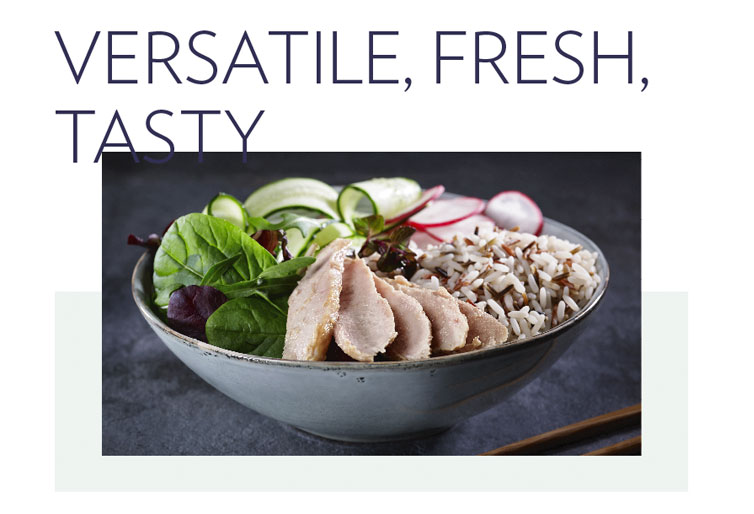 FROM OUR FACTORY.
You can now have the tuna your customers are looking for, carefully selected, exclusively processed in our factory in Galicia
Ignacio González Montes has invested in the latest technology, techniques and process equipment that combines with the artisan tradition, achieving a quality that we have insisted for a century.
TRY THE DIFFERENCE.
Call or write us today and try the difference, it will whet your customers' appetites and encourage your sales.
NEW TUNA IN POUCH
Cooler and with higher quality than imported tuna, which they usually offer.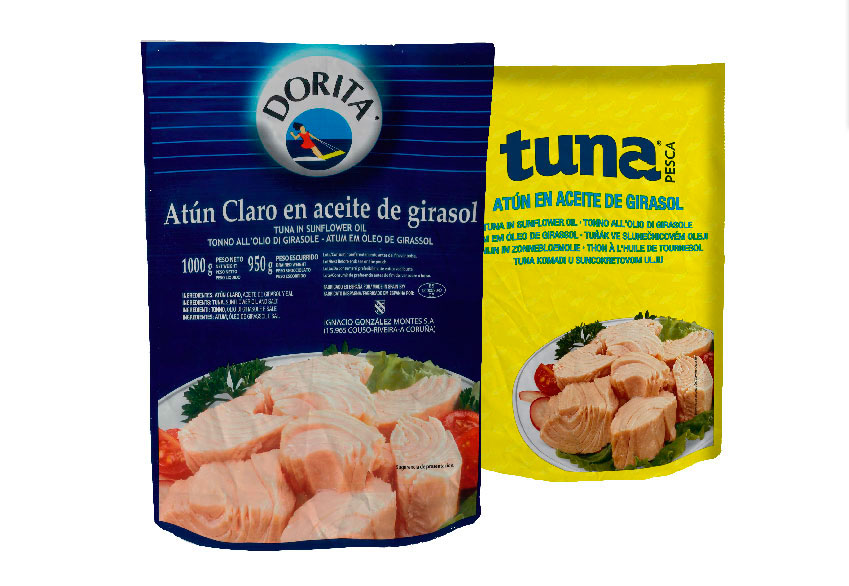 Bags of: 685 gr. / 1000 gr. / 1360 gr. / 2500 gr. / 6000 gr.